About Us
Swami Dayananda Jayavardanavelu Ayurvedalaya, fondly known as SDJ Ayurvedalaya about 20 Kms from Coimbatore, Tamilnadu, India-with its conventional, yet state-of-the-art Ayurveda healing strictly basing it on the core principles of Ayurveda. This dense green outskirt of Coimbatore City just at the foothills of Nilgiris, a couple of Kms from Gods own country is buzzing with people from around the world who care for nature and nature-based healing, since the autumn of 2014.
This locale of Coimbatore facing the Western Ghats not only boasts of pristine, pure, unpolluted nature but healing going by the pace of nature. In short, It is an "aalaya" or "a temple" where one can experience the authentic and traditional practice of Ayurveda in a picturesque environment. The facility offers Ayurvedic treatments with the perfect blend of personalized care, beautiful ambience, clean and well-maintained accommodation and value pricing.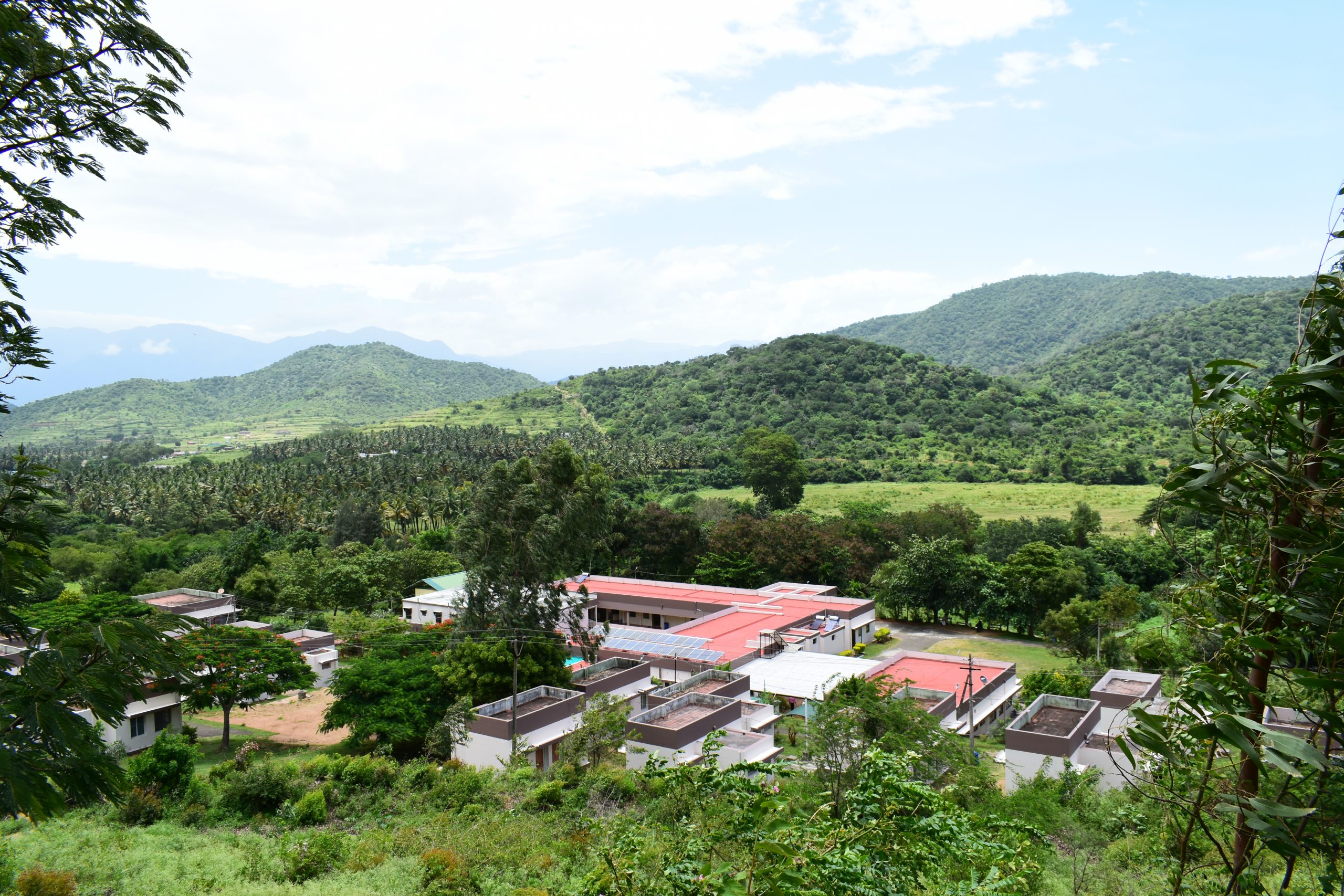 In such a short time it has become a sought after place to undergo Ayurvedic treatments as evidenced by the glowing testimonials of the people who have discovered the SDJ-Ayurvedalaya.