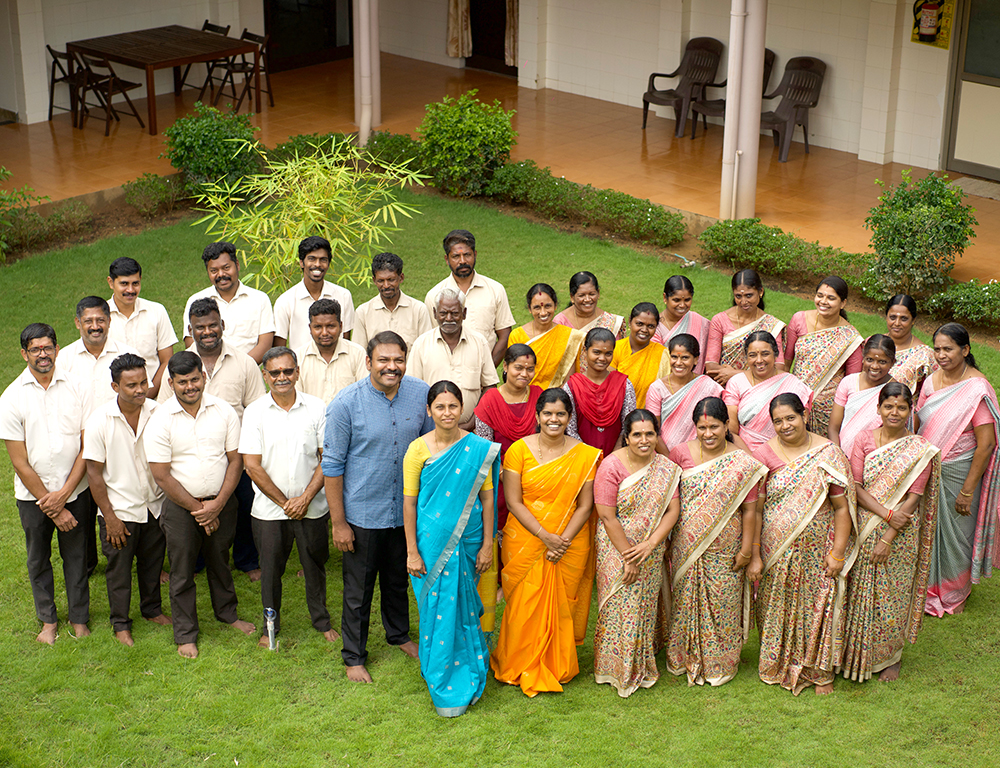 In short It is an "aalaya" or "a temple" where one can experience the authentic and traditional practice of Ayurveda in a picturesque environment
Traditional & Authentic Ayurveda treatments.
Qualified & Trained Medical team spearheaded by Dr Parthasarathy and Dr Saraniya with their strong academic and international experience
Serene, Lush green 14-acre campus on the Western Ghats making a perfect locale for Ayurveda treatments surrounded by pure and pristine nature in abundance.
Eco-friendly campus with Sustainable Green Ecosystem
Well-appointed and spotless Cottages, Rooms and Treatment rooms to facilitate a pleasant healing experience.